DEWA PHUKET RESORT AND VILLAS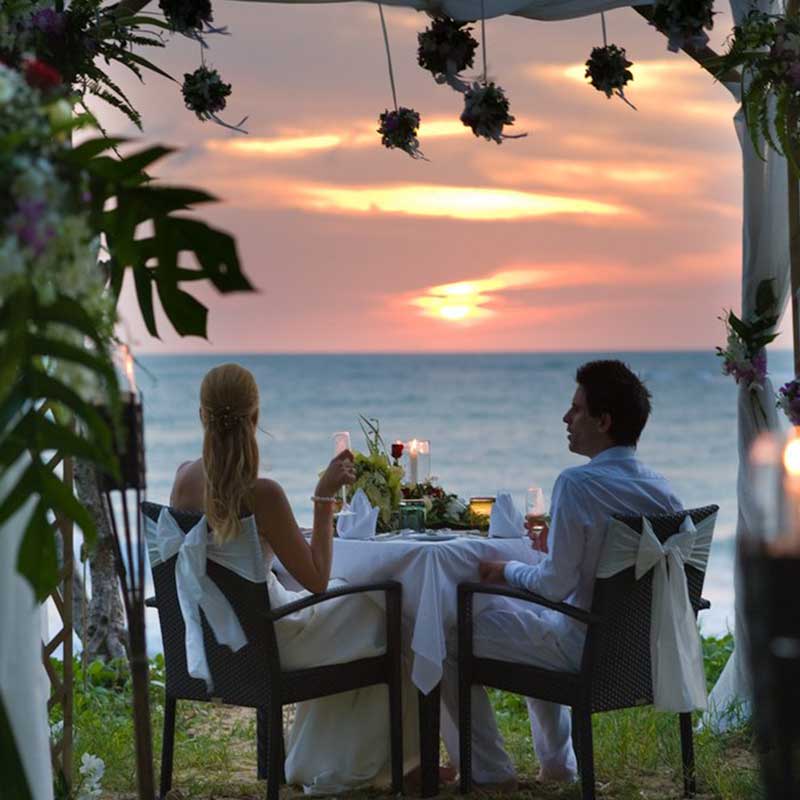 Looking for a very private and relaxed stay? Dewa is a perfect solution.
Choose a Pool Villa for an ultimate privacy, splash in your private pool.
Have a romantic dinner on the beach.
Watch the sunset together.
Walk in the National Park, holding hands.
Ride a bicycle along the beach.
Enjoy your honeymoon, or a holiday away from kids. Fall in love all over again.
Keep wonderful memories.
Just for the 2 of you